Sustainability
On average, the world's most significant crops such as soybean, wheat and cocoa produce less than 50% of their maximum potential yield. Closing this 'yield gap' is one of the most significant ways that Plant Impact can contribute to the UN's sustainable development goals. As part of Croda, we have a vital role to play in achieving the 2030 Land Positive target. This means saving more land through the use of crop and seed products than the amount of land required to grow Croda's bio-based raw materials.

At Plant Impact we use our knowledge of complex plant stress responses to develop biostimulants that help plants become more resilient to the detrimental effects of heat, drought, and other climate effects exacerbated by climate change. We can help plants better utilise their resources, helping growers harvest a greater amount of higher quality produce without needing to increase the area of land they use. Our products also allow for more efficient fertiliser use, reducing the risk of nutrient pollution and soil degradation during application.
Sustainable innovation from seed to harvest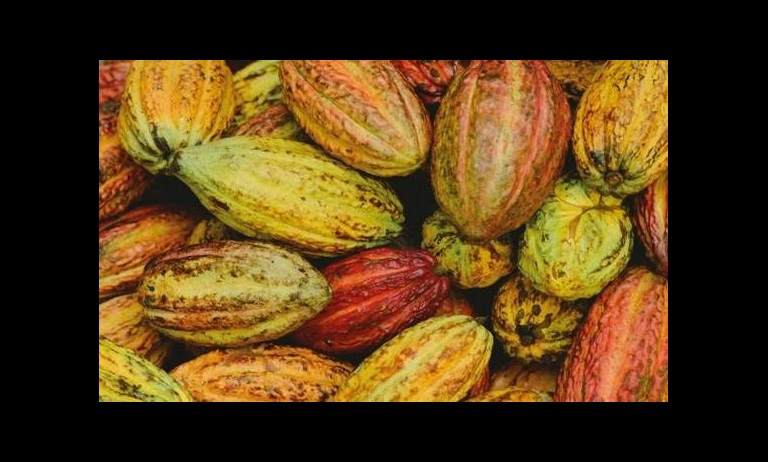 Making a difference to African farmers
Plant Impact's biostimulant for cocoa can result in better quality and higher yield
Plant Impact has produced the world's first chemical biostimulant foliar spray for cocoa. Distributed by a partner in West Africa, it actively promotes the production and retention of cocoa pods which increases yield potential by up to 37% as well as improving the quality of the crop. This has been proven to make a significant difference to African farmers in terms of the amount of cocoa produced and therefore the amount of income they can generate for themselves and their families.
Learn more
Making soybean stronger
Plant Impact's biostimulant for soybeans can increase crop resilience and plant growth
Plant Impact has developed an advanced biostimulant foliar spray for soybean. It optimises and improves calcium mobility within the plant, leading to increased nutrient uptake and crop resilience. Rising demand for soybean in recent years has driven substantial changes in land use in South American countries. In Brazil, over 2000 separate field trials of the biostimulant carried out between 2012 and 2018 have shown an average yield uplift of 5.2%. Similar results were observed in Paraguay and Bolivia. This is a significant improvement in yield and land use over conventional techniques.
Learn more
Reducing nutrient waste
Plant Impact's liquid foliar nitrogen technology can improve turf quality without releasing excess nitrogen into soil
Plant Impact has developed a liquid fertiliser for sports and amenity turf. It's optimised release of nitrogen allows for better turf quality and colour with up to 33% less nitrogen being applied. It also reduces nitrate leaching into watercourses, reducing the risk of nutrient pollution.
Learn more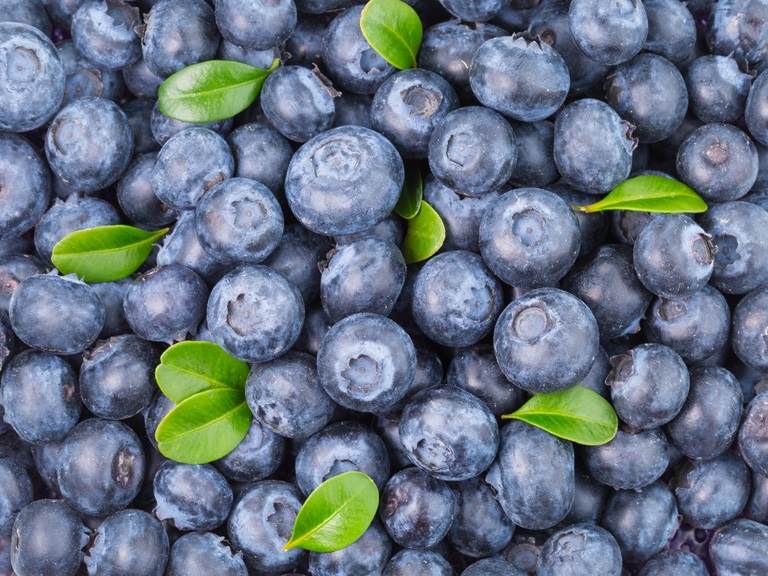 Reducing food waste
Plant Impact's biostimulant for horticultural crops can improve crop quality and shelf life
Plant Impact has developed a
biostimulant
foliar spray for blueberrie
s. This safe and easy-to-use technology is helping growers in Chile produce higher quality crops they can then ship to the UK. The
biostimulant
, which improves the mobility of calcium within the plant, has been shown to decrease the amount of softened berries 52 days after harvest by 7%. This means a larger amount of the shipped berries are acceptable for retail. As well as reducing food waste, the increase in high quality fruit also makes a significant difference to the growers income.
Learn more
Croda - Land Positive by 2030
By 2030, Croda will be land positive, meaning it's products will enable more land to be saved than is used to grow it's bio-based raw materials. Croda's innovation will help customers to mitigate the impact of climate change and land degradation, increasing the availability of land suitable for growing crops.
Watch this video to learn more about Croda's 2030 Land Positive goal.
Sustainability at Croda