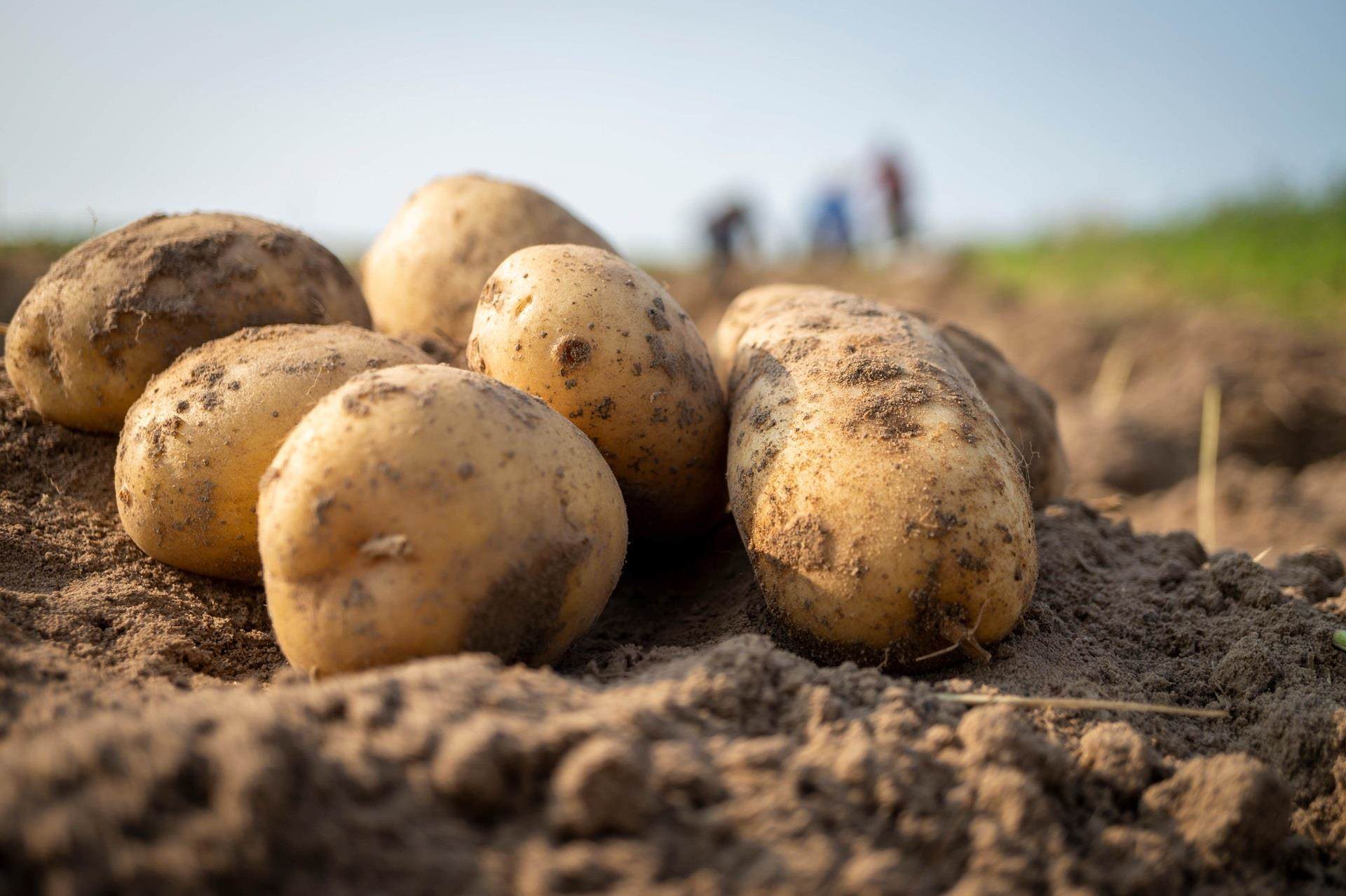 Potatoes and root veg
Root and tuber crops are the second most important carbohydrate source after cereals. Potatoes are an economically important stable crop, grown successfully in large scale production systems in many regions globally. Root vegetables include a range of crops including carrots, parsnips and swede. Calcium deficiency is a key problem for root and tuber crops. Through the application of biostimulant products that optimise calcium mobility and distribution, such as Plant Impact's InCaTM and FortalisTM, growers have observed reduced calcium deficiency and improved crop quality, storage and shelf-life.
Benefits of InCa, InCa Plus and Fortalis on potatoes and root veg
Improved crop quality, storage and shelf-life.
Increased calcium content and reduced calcium disorders.
Better skin finish.
Increased marketable yields.
Compatibility with other AgChem foliar sprays.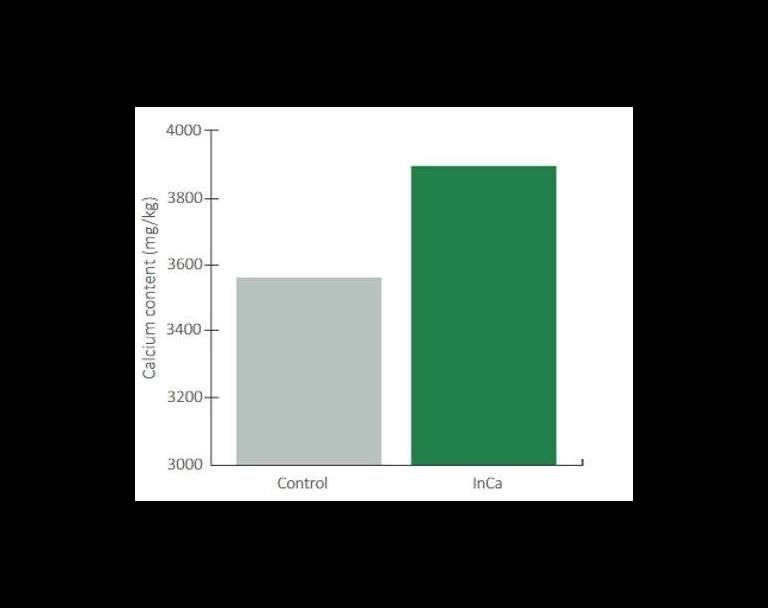 Increased calcium content in carrots
A trial was conducted in Scotland with cv. Nairobi. InCa was applied four times at 1 L/ha and compared to a control which was treated identically apart from not receiving the InCa applications. InCa increased the calcium content of the carrots by 9.6% compared to the control. More data can be found in the data sheet.
Recommended products to be applied to potatoes and root veg