Speciality nutrition
As well as having a range of biostimulant products, we have used our expertise to create nutritional products overcoming specific challenges.
We have designed formulations that overcome compatibility issues with rhizobia, minimise antagonism with other agrochemicals, and enable high nutrient contents. This has been achieved though extensive biological testing and our expertise in a wide range of formulation types.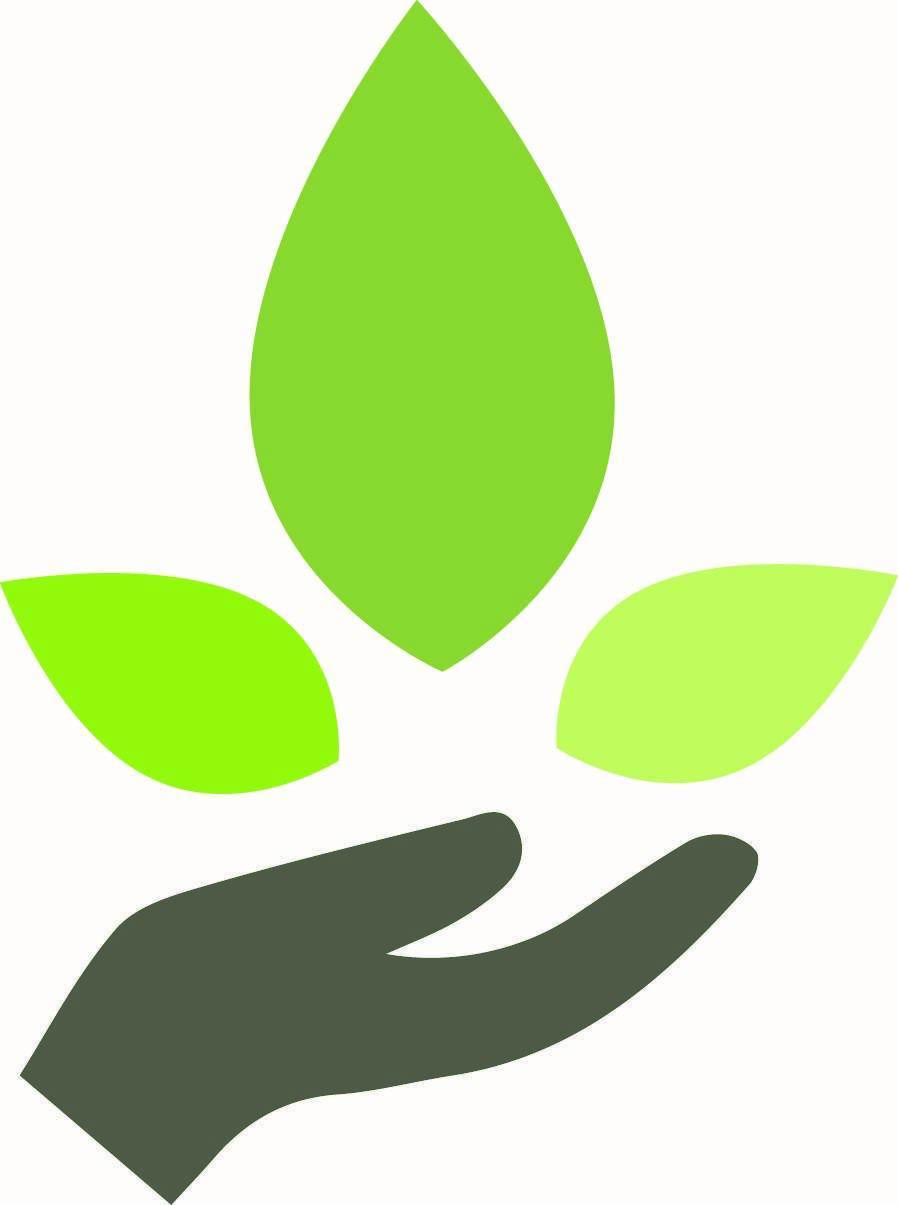 Contact us for more information on our micronutrient products.
Speciality nutrition products