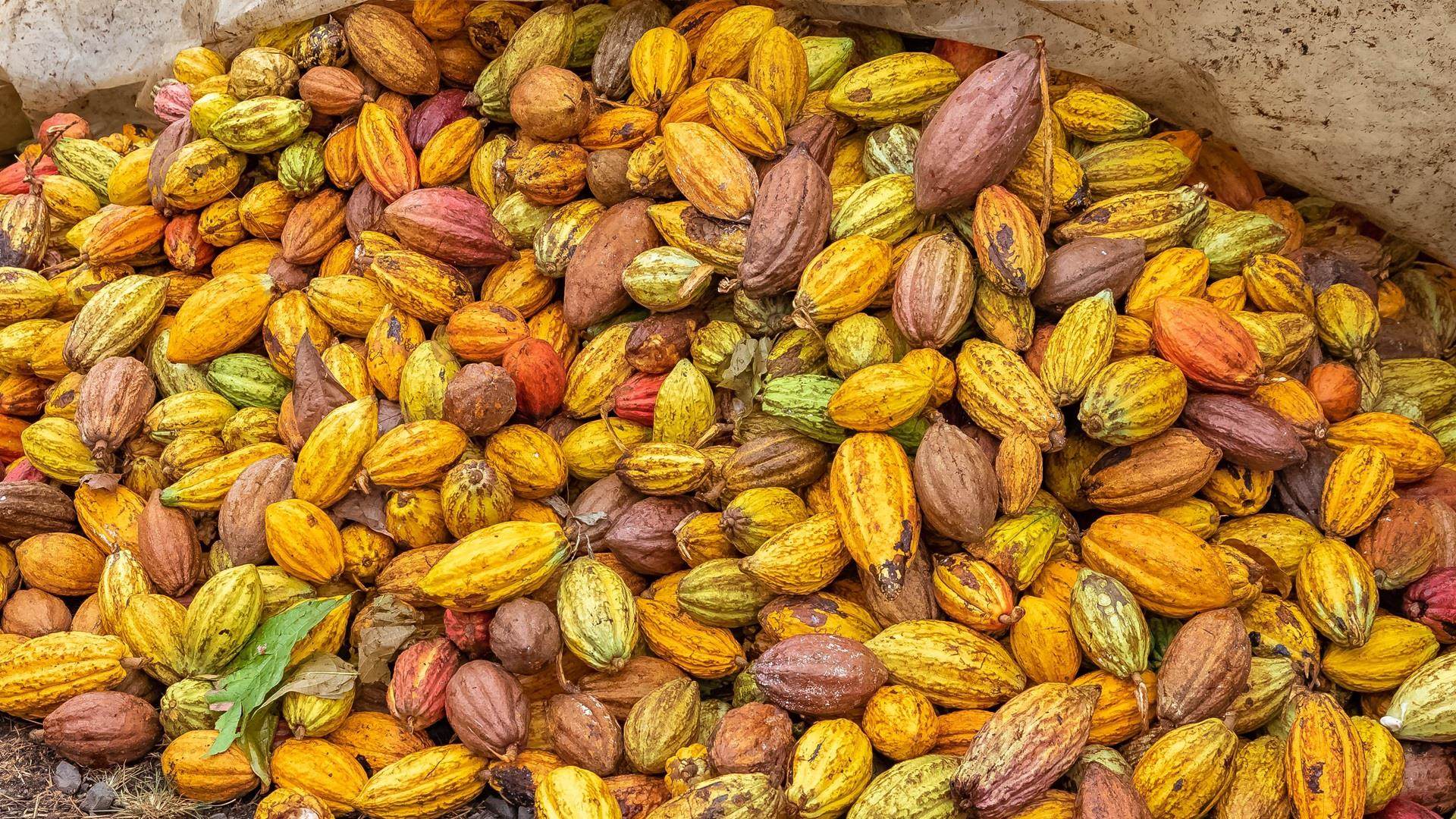 Cocoa
Cacao is a perennial tree crop that primarily comes from three tropical regions; Southeast Asia, Latin America, and West Africa. It provides livelihood for millions of people globally. The tree produces cocoa beans which are harvested, dried, processed and sold as chocolate.
Due to the regions in which cocoa is grown, abiotic stress is a reducing factor in yield potential. The application of MelioraTM (sold by UPL as Banzai BonusTM) increases yield, which reduces the land required for cocoa production, allowing growers to diversify into other crops.
Benefits of Meliora and Banzai Bonus on cocoa production
Average yield uplift of 37% in West Africa and a similar increase in Indonesia.
Significantly reduces flower abortion and pod drop.
Increases yield, even when used in high input systems with fertilisers and crop protection products.
Consistent efficacy with successive use over multiple years.
No detrimental effect on bean quality.
Compatibility with other agrochemical foliar sprays.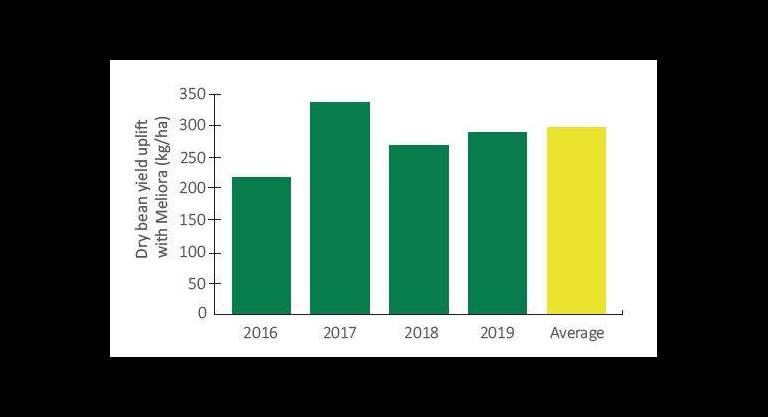 Yield uplift of cocoa
Meliora has been tested on over 200 locations in West Africa, with a combination of replicated trials and large demonstration trials. There was a wide range of agronomic practices at the sites, from basic inputs, to high inputs (crop protection products, granular fertiliser, Good Agricultural Practice). Flower and cherelle numbers were increased. As shown on the graph, the average yield uplift over the past four years of testing was 300 kg/ha of dry beans, which equated to 37%. Meliora has been tested in Indonesia and also demonstrated similar yield uplifts compared to the control.
Recommended products to be applied to cocoa