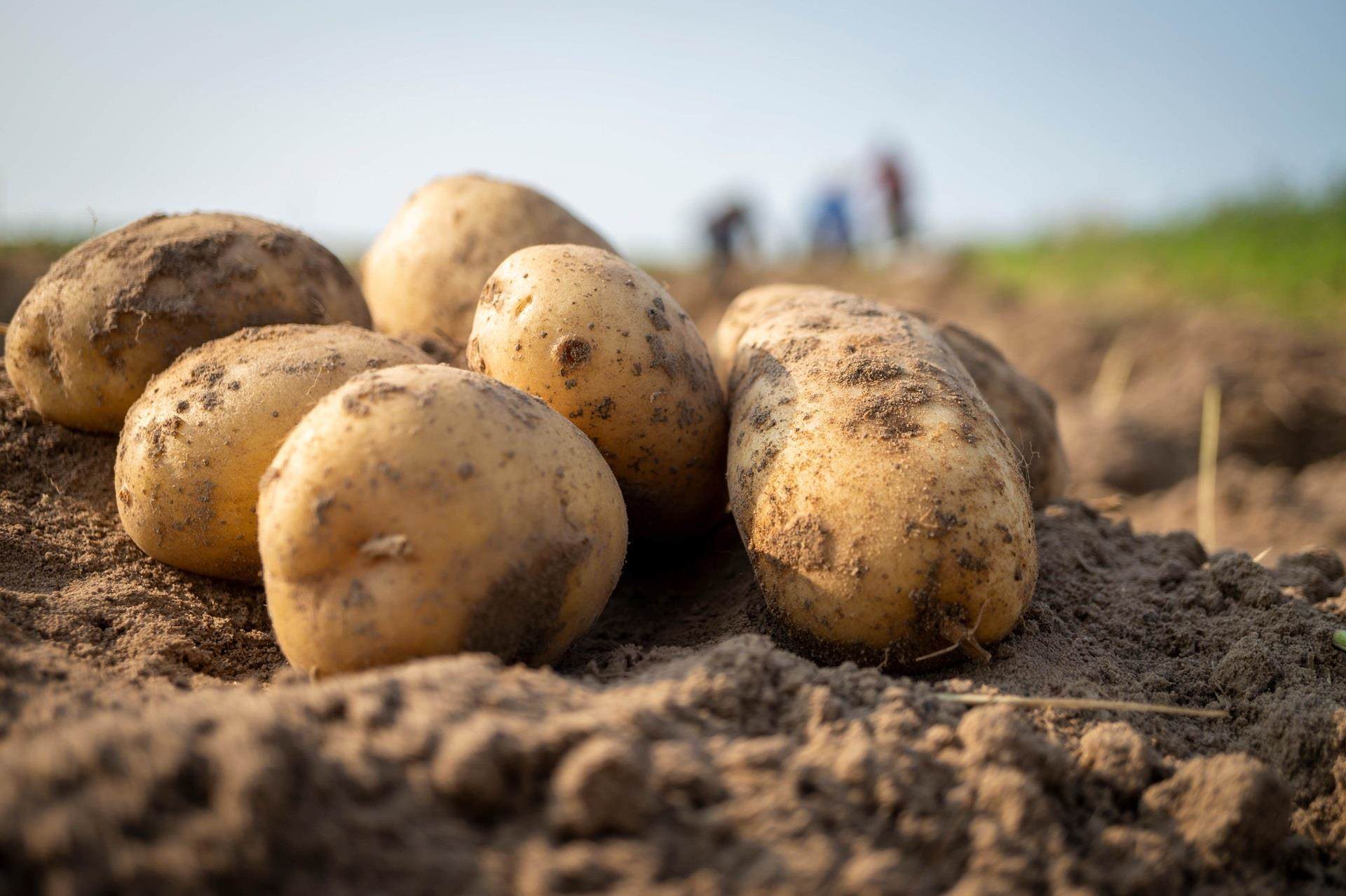 InCa Plus
InCaTM Plus is an advanced foliar spray that contains calcium, magnesium and a Plant Impact calcium mobility technology, reducing the risk of calcium disorders and improving shelf-life. InCa Plus has proved effective on a range of crops, for more information see our product sheets.
Benefits of InCa Plus
Improved crop quality, storage and shelf-life.
Reduction of tip burn, internal breakdown in Brassica.
Better skin finish in potato and root vegetables.
Increased head weights.
Less crop waste and more marketable yield .
Compatibility with other AgChem foliar sprays.
Increased calcium content in white cabbage
In UK white cabbage trials, application of InCa was shown to significantly increase (P<0.05) calcium content unlike two competitors. InCa also significantly (P<0.001) increased the cabbage head weight by 7%. More data can be found in the data sheet.
Recommended crops for InCa Plus